Category: Miscellaneous (2 posts)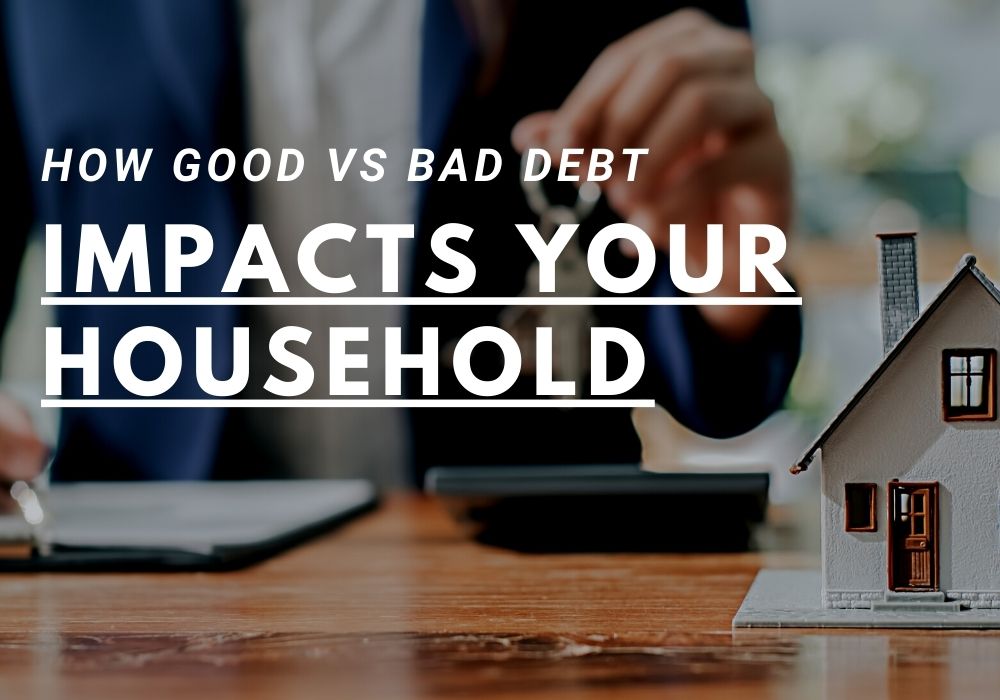 January 20, 2021 | Posted by: Chris Pappas
In order to understand the difference between good and bad debt, it's important to track your income and expenses and established saving goals for your family. Financial stability allows you to mee ...
read more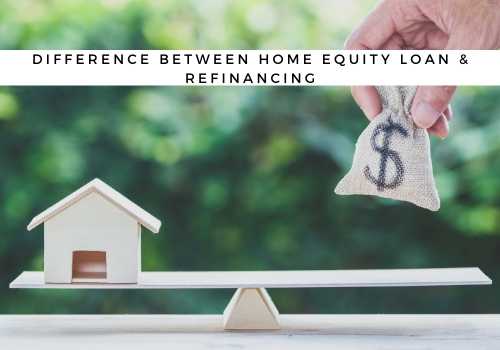 November 6, 2019 | Posted by: Chris Pappas
Though most people believe that their home is a great place to live, others see the value in owning a home. It can be a great investment. However, if you are strapped for cash, it can be a source of ...
read more